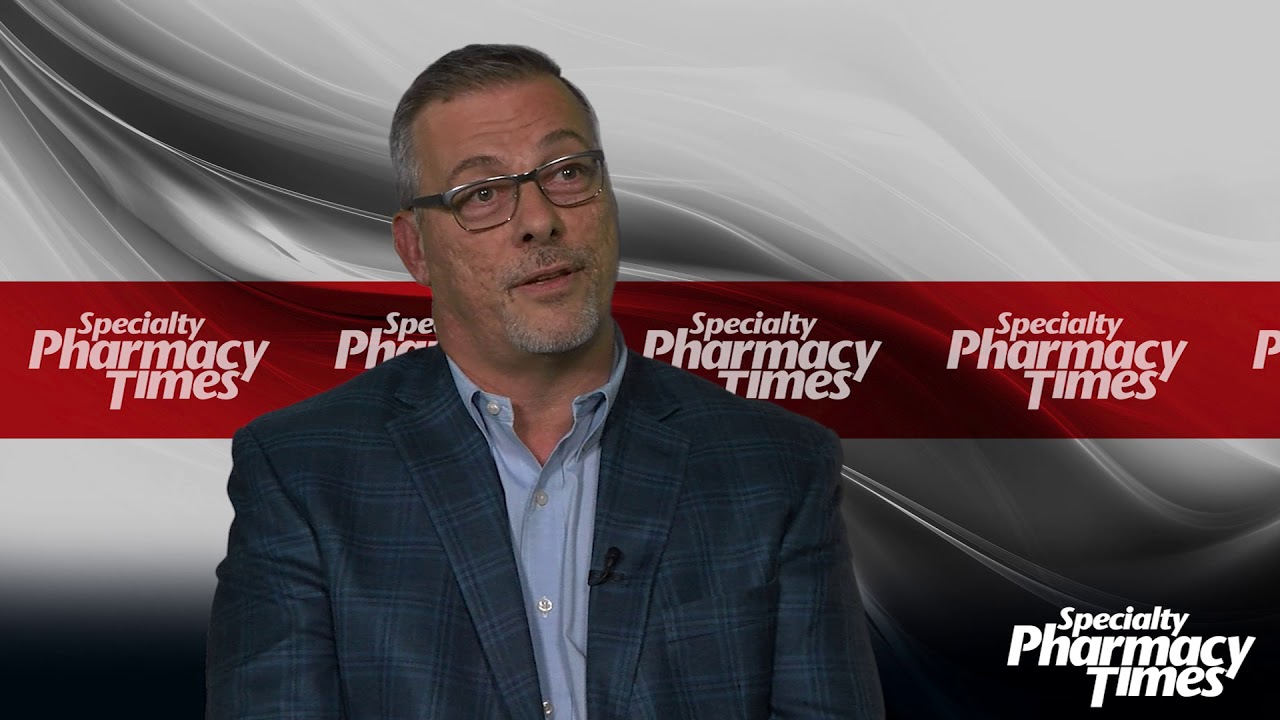 The Importance of Specialty Pharmacy Data Aggregators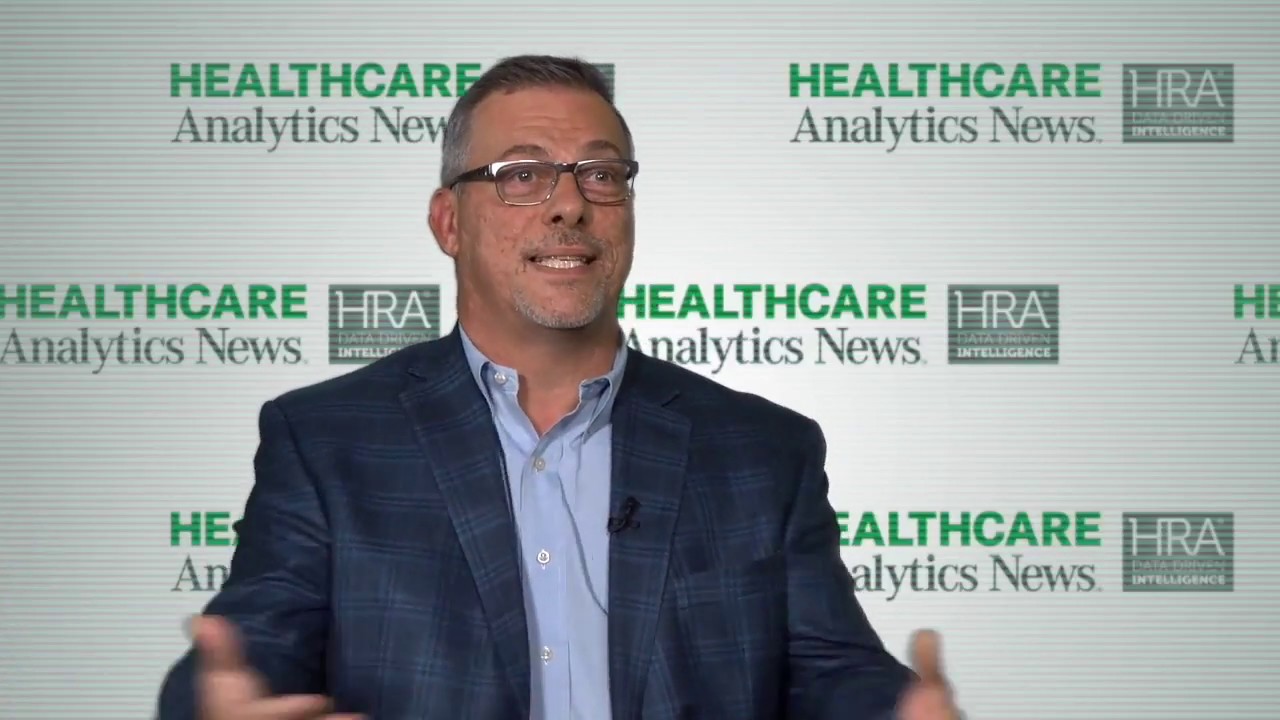 The Importance of Data in Specialty Pharma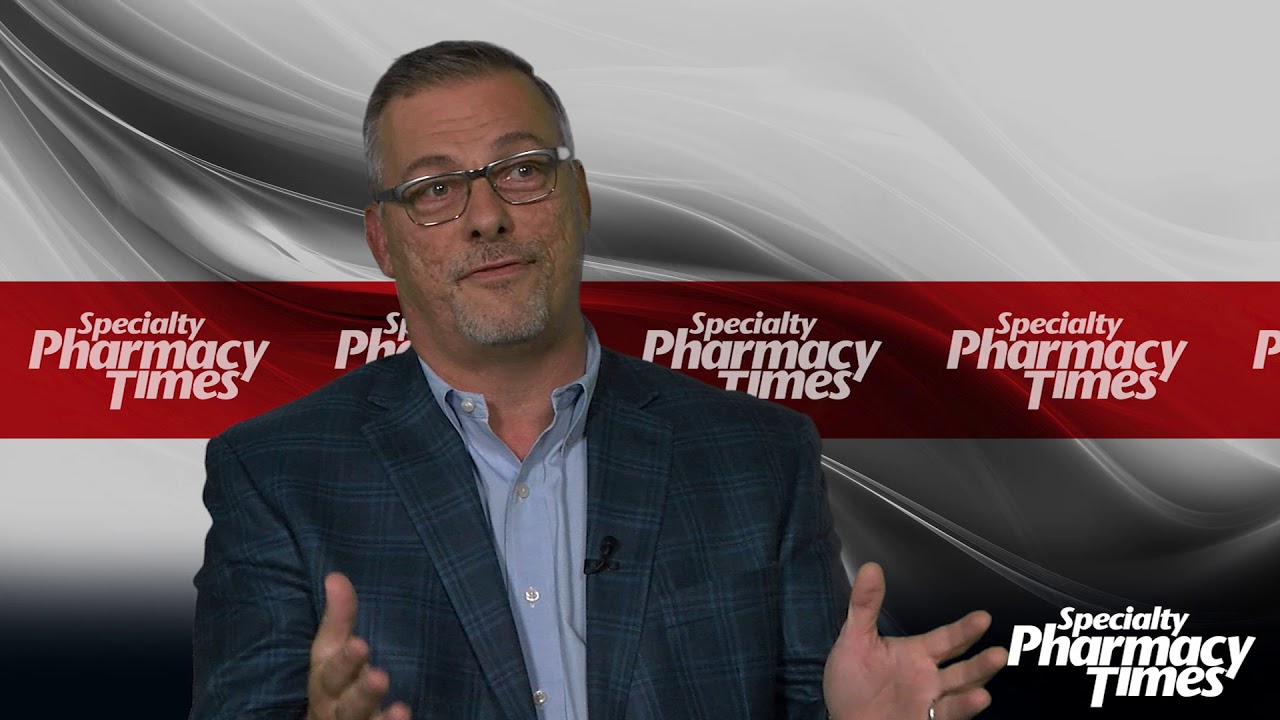 How Can Data Aggregators Support Specialty Product Launches?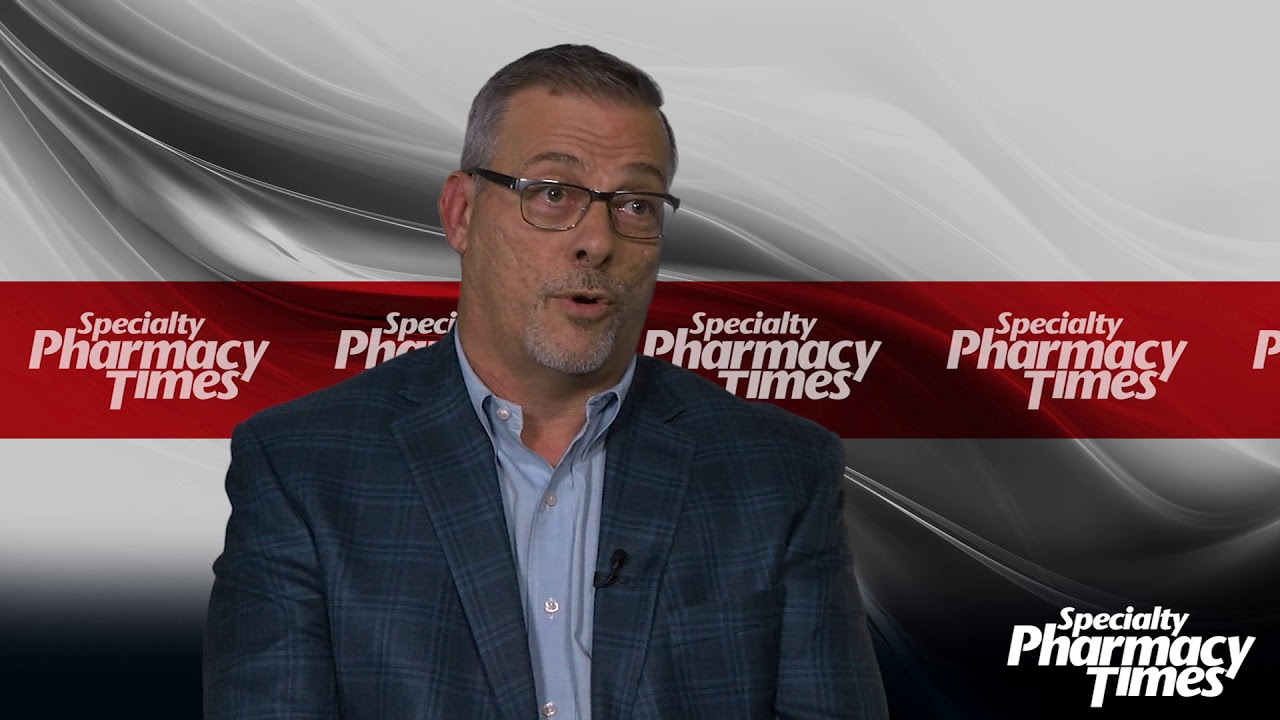 How Can Data be Leveraged to Improve Patient Outcomes?
PharmacyView
Explore how XenoPort used ValueCentric services to successfully relaunch an under-performing product. Using ValueCentric's PharmacyView services, the XenoPort team was able to focus sales efforts on high-impact pharmacies, resulting in a one-third reduction of both Rx abandonments and pharmacy switches.
---
---
---
Order Management
Read how two top 10 pharma manufacturers utilize ValueTrak Order Management module to streamline their order processes, increasing efficiency levels by 150% and reducing the risk of lost sales and misallocations.
---
New Product Launch
Learn how Upsher-Smith utilized ValueCentric launch services to aid in a successful new product launch. ValueCentric's Market Visibility module played an integral role in developing a marketing strategy based on pharmacy activity and performance.
---
---
---
Field Sales Optimization
Read how ValueTrak SalesProfessional was critical to a large generic manufacturer's success in identifying top prospects in the field. The company implemented the solution to provide their sales team with mobile access to channel performance.
---
---
Predictive Analytics, Big Data, and Abnormal Purchasing Patterns in the Pharmaceutical Supply Chain
Big Data and Predictive Analytics dominate discussion in today's supply chain media, but a great deal of ambiguity exists as to their definition and relevancy to the pharmaceutical industry. We explore the meaning of these phrases, their place in the industry, and detail one manufacturer's foray into this space.
---
Downloads
SOLUTIONS FOR PHARMA MANUFACTURERS
Specialty Data Services
Solutions for Pharmaceutical Manufacturers
852 Sales & Inventory
867 Sales Reporting
PharmacyView
SOLUTIONS FOR MEDICAL PRODUCT MANUFACTURERS
Solution Overview for Medical Product Manufacturers
Medical Product Solutions – At a Glance
---
Get the Most out of Your ValueTrak Subscription!
---
Sign up for access to the ValueTrak Insider Archive – our monthly tips and tricks bulletin. CLICK HERE TO ACCESS